Highlights of our history
Celebrating Over 100 Years Of Work
Organized in 1919 by a few individuals who liked to hunt and fish, the Kittitas County Field & Stream Club worked for effective habitat preservation and wildlife management. In the early years,
we held bird dog trials, sent delegates to the Game Commission, hosted wildlife meetings and were active in state and national wildlife groups. In 1946, the Club incorporated and elected to
concentrate efforts within Kittitas County. Today, the Club is a 501(c)3 non-profit organization promoting effective conservation and good sportsmanship, supporting education to prevent pollution, and working to improve and increase outdoor recreation opportunities, especially hunting and fishing. Find us on Facebook and Instagram and check out our calendar for what's happening today.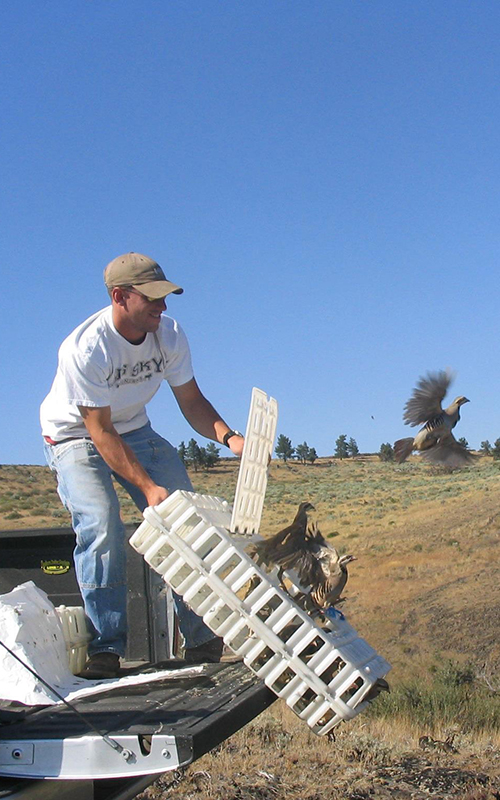 Range days are at the Coleman Orchard in the Naneum Ridge State Forest (easy access).
Each class has four evenings of classroom instruction (Tue, Wed, Thu, and Fri) & approximately 4 hrs on Saturday Range Day at the Coleman Orchard. Students must attend each class. On Range day your Field Skills Evaluation includes a trail walk; shoot a shotgun & .243 rifle; and recite the 10 commandments of Firearm Safety. It is all right to bring food & drinks to class.
Any questions call: Bill Essman (509) 968-4532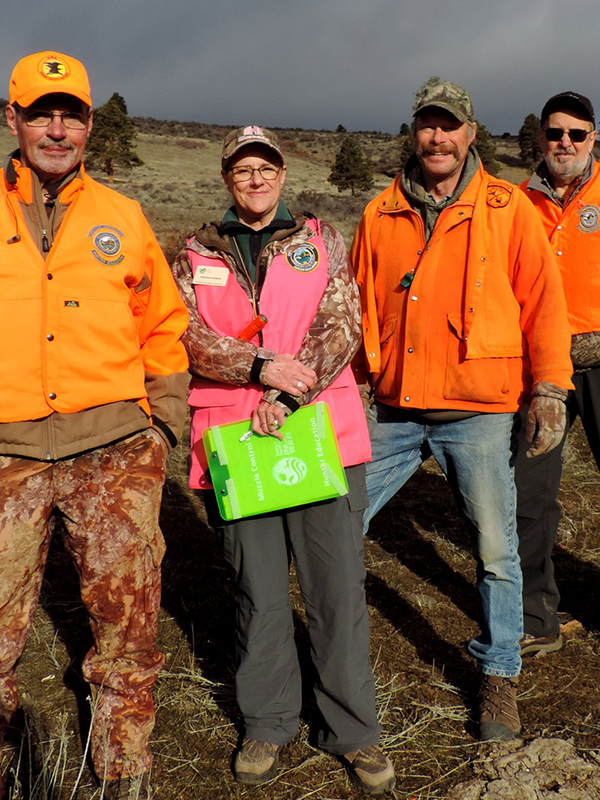 Join today to support education, conservation, and recreation programs!
We are an all-volunteer, 501c3 non-profit group promoting effective conservation, teaching hunting ethics and good sportsmanship, supporting education to prevent pollution, and improving and increasing outdoor recreation opportunities, specially hunting and fishing.
The Life Membership Award honors consistent and meritorious service to the aims and purposes of the club.
LEONARD W. PEASE
GEORGE C. PENCE
JOHN GILMOUR
DR. R.R. PINCKARD
ART MUNZ
ERWIN BILLETER
GUY ALLGIRE
CHUCK PRIEBE
LEE SCOTT SR.
HAL HOLMES
AKSEL PEDERSEN
GUY BALLARD
ART GREGORY
KEITH WILLIAMS
JOHN WILKINS
DALE HAMBLEN
ARTHUR COFFIN
FLOYD WARNE
CARL FISCHER
GERALD FRENCH
LOWELL ROGERS
DON A. CHILDRESS
MARTIN PEDERSEN
ELMER STAMPFLY
ROBERT A. MCBRIDE
PAUL ROGERS
WILMA DLOUHY
FLOYD BAILES
WILLIAM E. WILSON
NECIA KNUDSON
ED WEST
WILLIAM ORRELL
RICHARD THOMPSON
ROBERT DLOUHY
ED RUEHLE
GORDON BLOSSOM
STEVE KIESEL
DENNIS PAGE
RAY WHEELER
CARL JENSVOLD
BOB BELSAAS
NORM SPURGEON
BILL ESSMAN
JIM HUCKABAY
BUZZ CHEVARA
DEBORAH ESSMAN
LETA DAVIS
AARON KUNTZ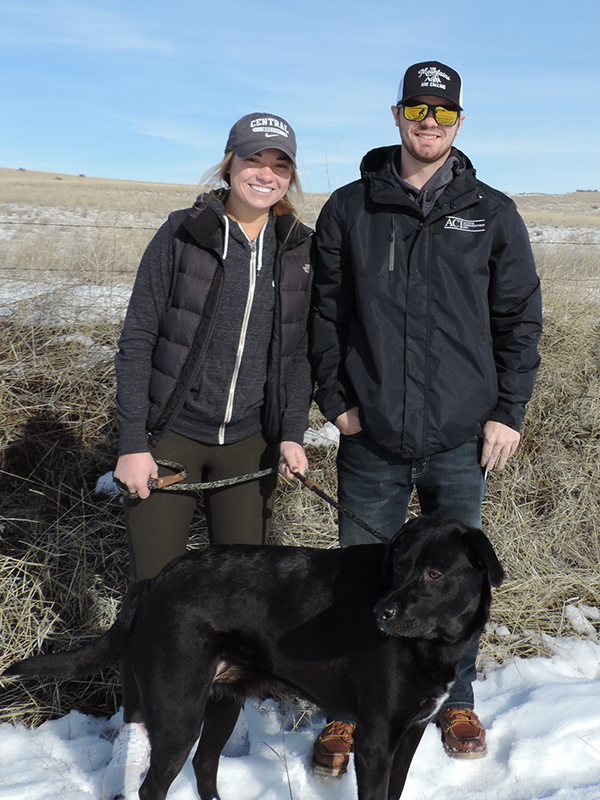 Monthly Meetings
Please join us and learn about what we do and enjoy an informative program. Everyone is welcome to attend!
• Second Monday of Each Month
• 7:00 pm
• Hal Holmes Community Center
• 201 Ruby St, Ellensburg, WA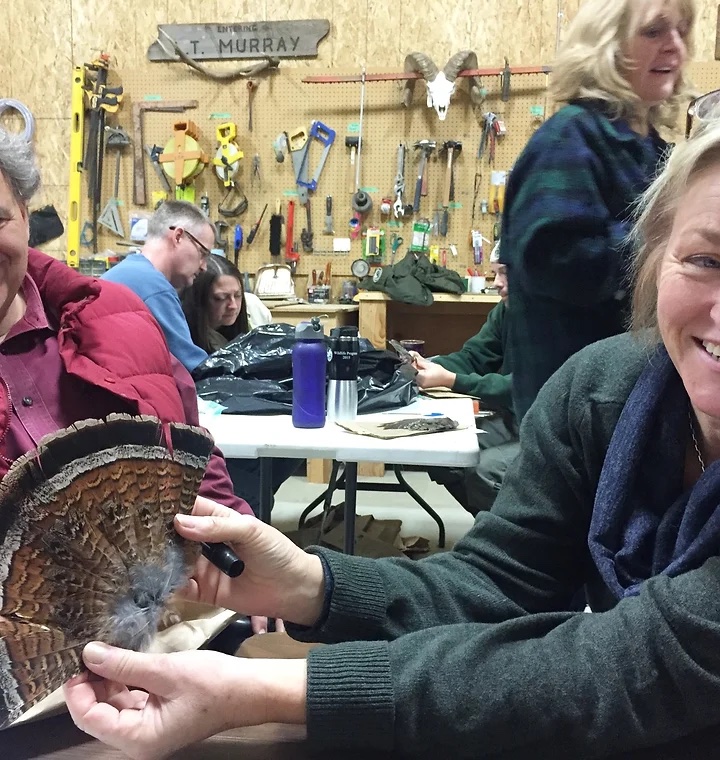 Volunteer
We are an all-volunteer club! No matter your skills, age, or interest, there are lots of ways to improve our neck of the woods for all outdoor enthusiasts. Check out our various opportunities.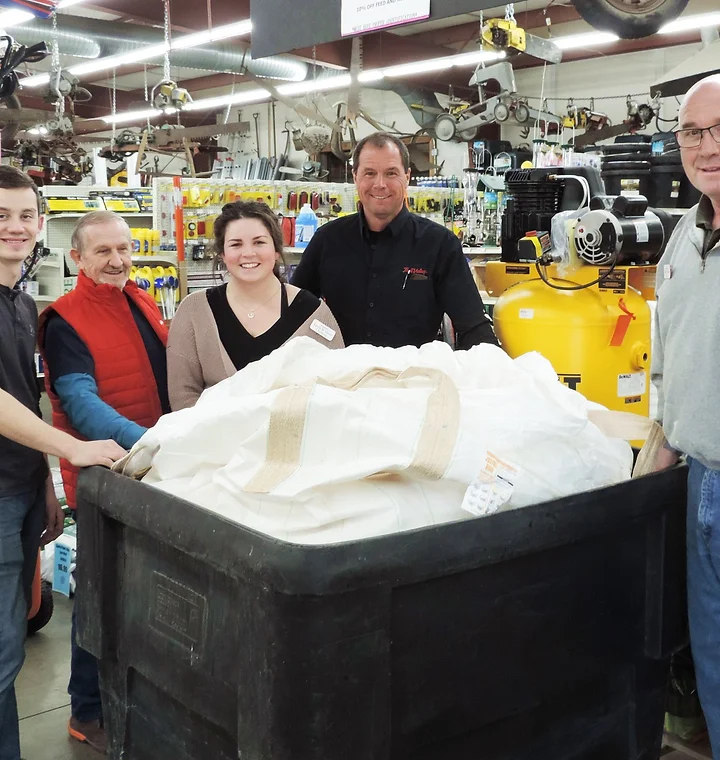 Donate or Sponsor
Learn more about sponsorship opportunities by getting in touch with our team today.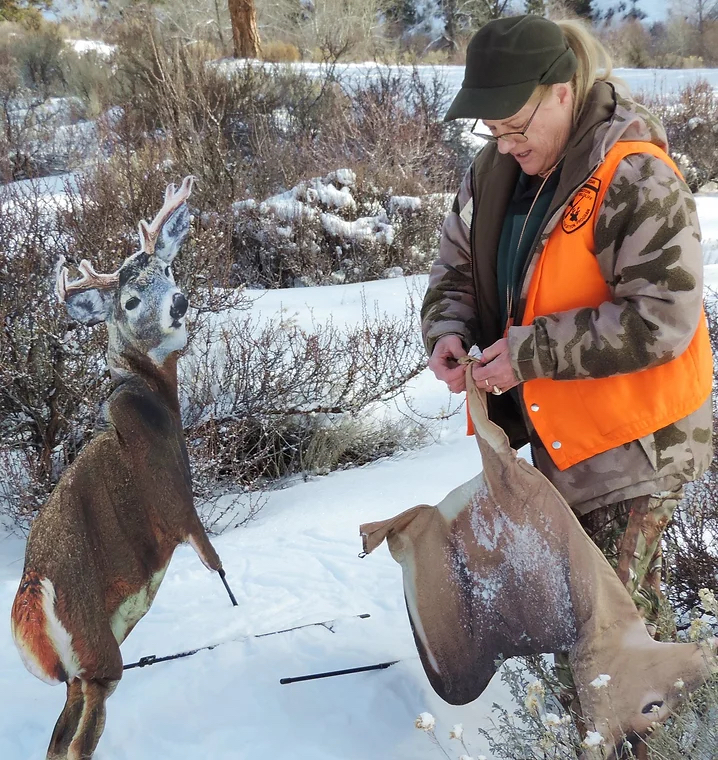 Education
Being safe and responsible is the best way to show respect to our wildlife and the land that supports it. We offer hunter education courses that go over firearms and outdoor safety, wildlife management, and hunter responsibility.
Conservation
Club members work year-round to preserve and improve recreational opportunities throughout Kittitas County. We believe that recreation and conservation are inextricably linked. After all, without land and wildlife, their is no outdoor recreation!
Recreation
Go Play Outside! KCFSC is for everyone interested in the outdoors: hunters, fishers, hikers, rafters, horse riders, RVers, snowshoers, bird watchers, or relaxers.. whatever floats your boat. We are all about improving the Kittitas County outdoor lifestyle in all seasons.